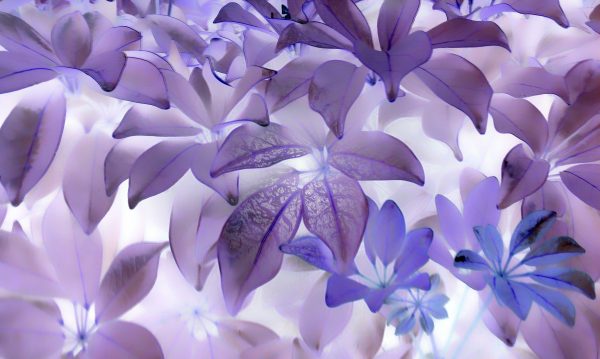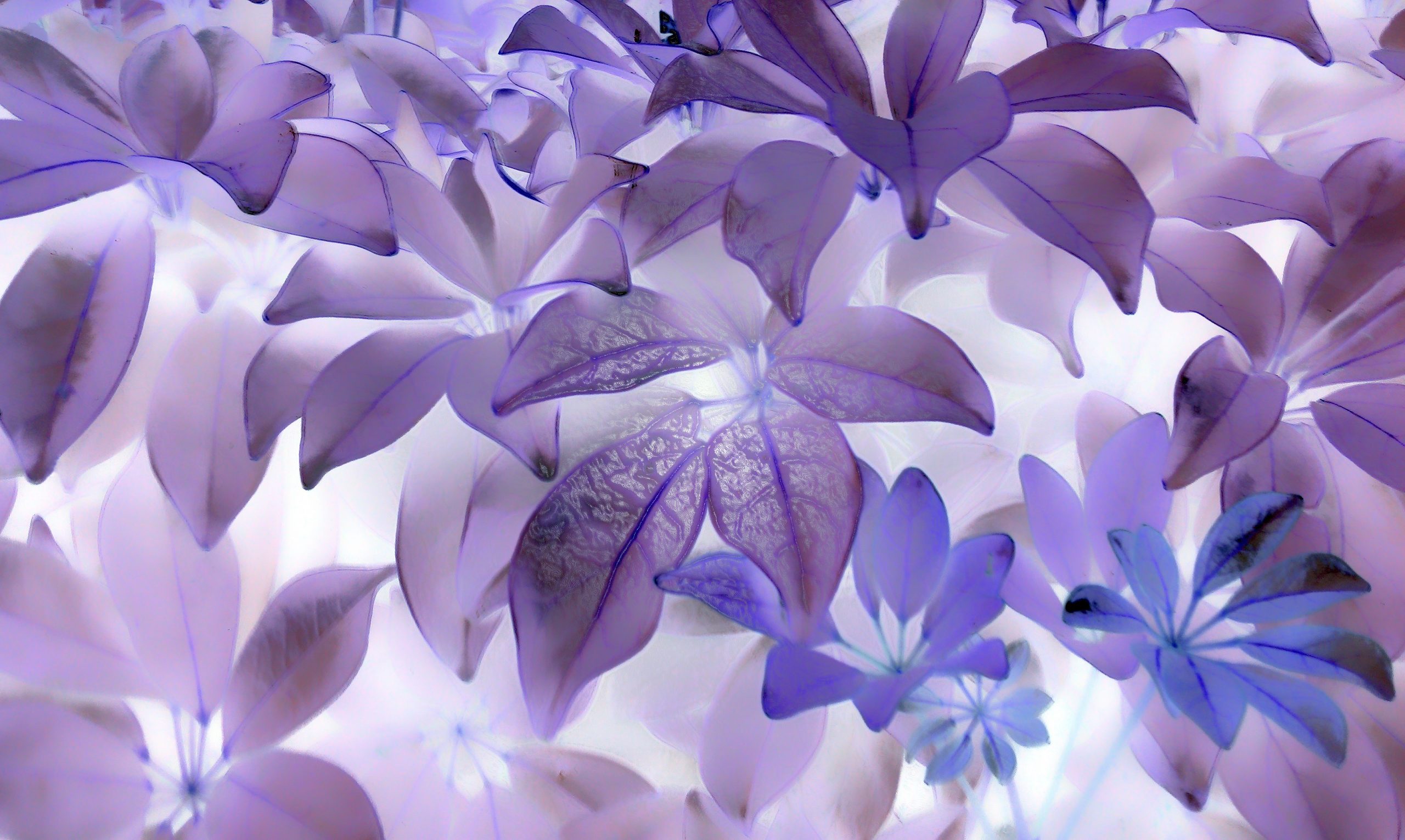 Face and Body. Naturally.
Announcing the new home of The Green Room "Face and Body Naturally"
It's an exciting time at The Green Room. Over the next few months watch my vision for The Green Room come to life. This location offers a quiet setting for you to continue to receive your favorite services or try a new addition.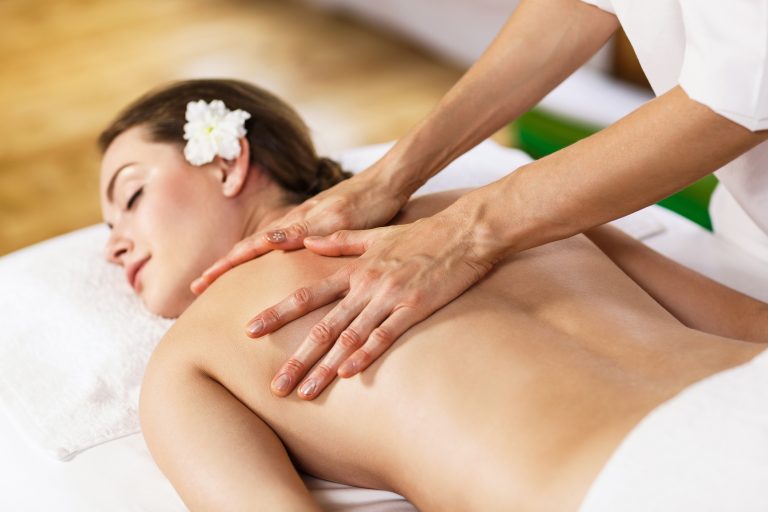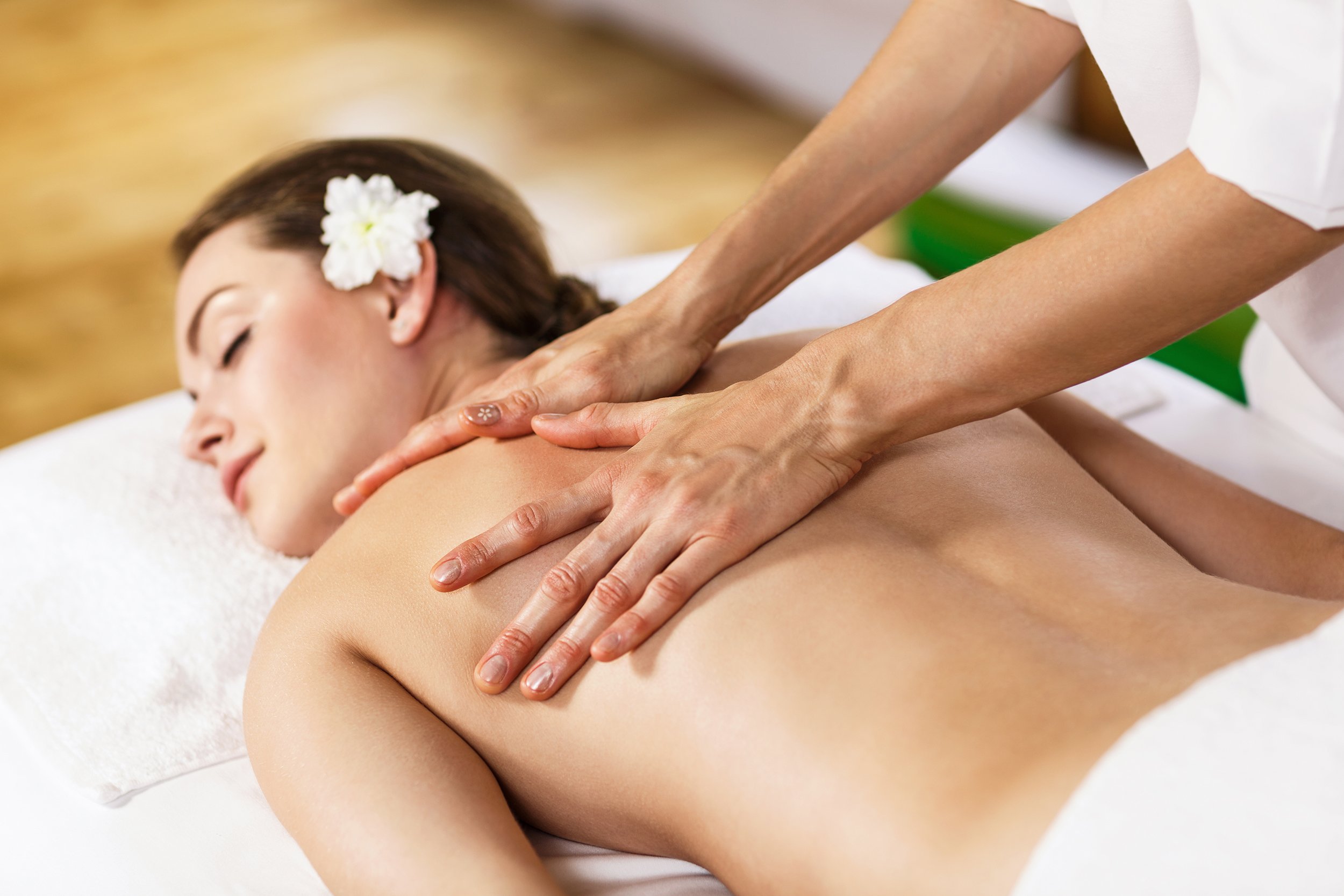 Natural Therapies and Wellness.
Tess Whaley, the owner of The Green Room in Milford CT, provides superior services that meet each client's unique needs. Our team of highly-skilled, trained, licensed professionals use natural, organic products that are gentle by nature with highly effective results.
When you receive a treatment at The Green Room, products and protocols are tailored to your individual needs. We book our appointments to allow ample time, so you get the most out of your visit. All without unexpected up-charges.
The Green Room provides you an opportunity to feel refreshed and renewed in an environment that is friendly and nurturing. We look forward to seeing you at The Green Room! Schedule an appointment today.
After 20 years of experience in the health and wellness field, Tess Whaley, owner of The Green Room, has accumulated an impressive array of certifications intended to help others look and feel their very best. Tess is a licensed aesthetician, NASM certified personal trainer, and licensed massage therapist. Clients can expect to improve their physical and mental well-being through custom-tailored treatments and sessions, individually designed to meet personal needs and goals.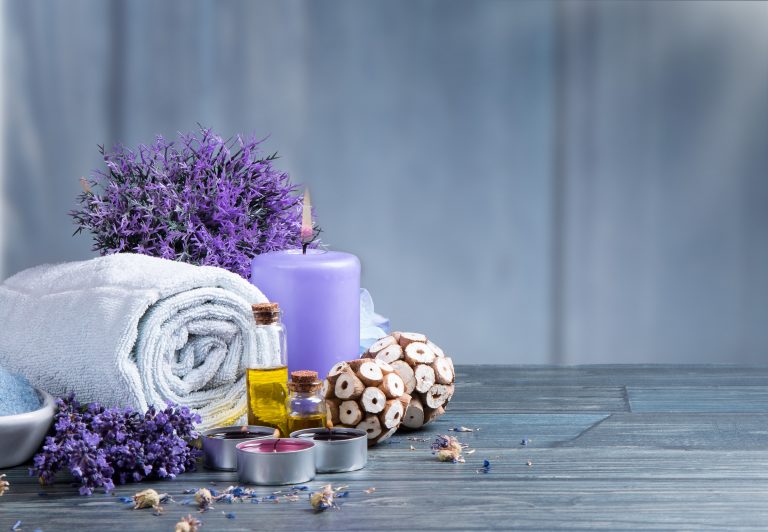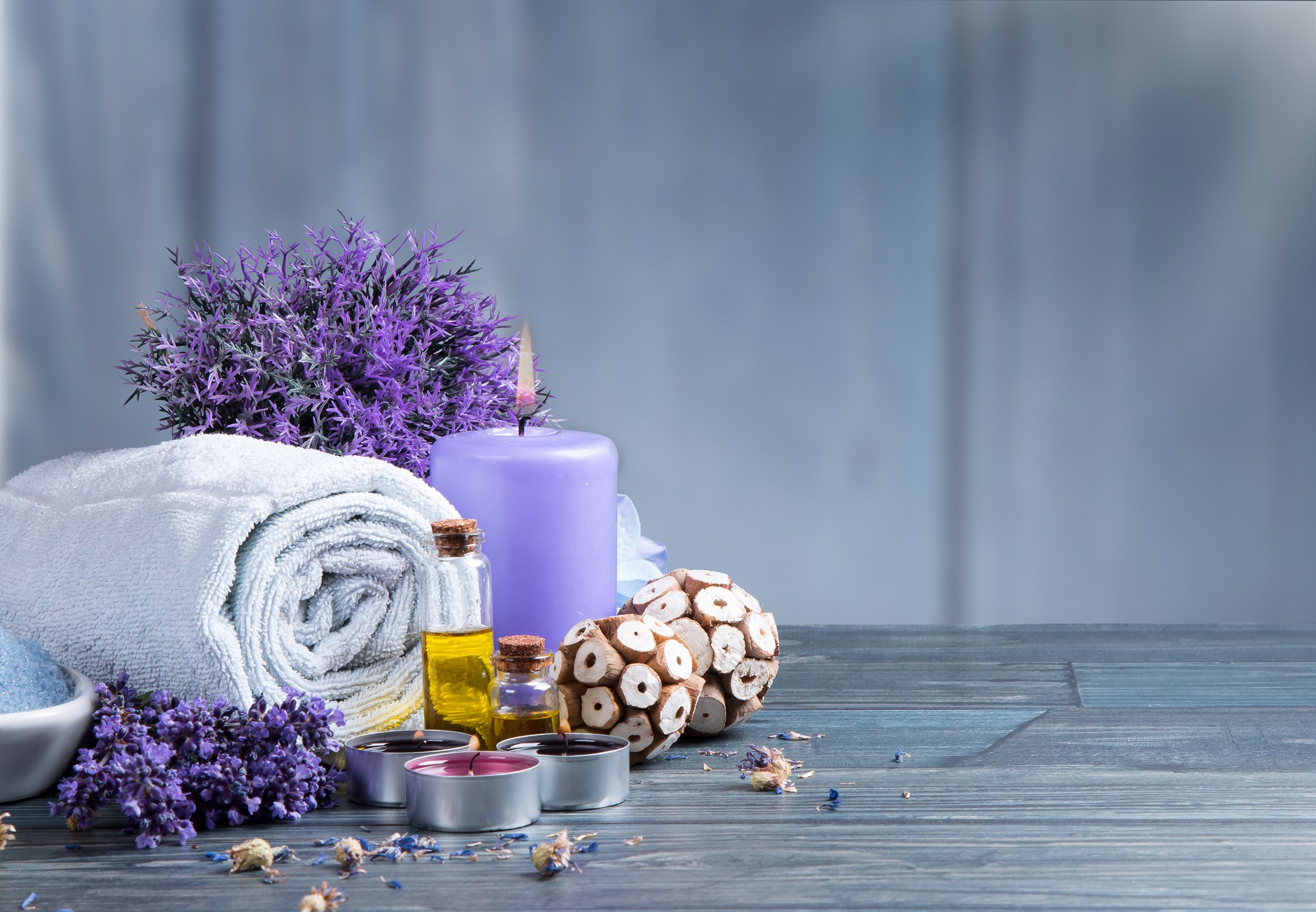 Give the Perfect Gift
Get a voucher for yourself or gift one to a friend!